Low mortgage interest rates and lack of inventory are two reasons why now is the ideal time to sell your house.
Are you on the fence about listing your Houston-area home? Worried about your financial future or where you might be working in the future?

​​​​​​​These concerns are valid, but they shouldn't prevent you from capitalizing on the unique seller's market the area is currently experiencing. Here's why now is the perfect time to sell Houston real estate.
The Houston Area is a Seller's Market
Since even before the pandemic hit, the Houston area has been experiencing a seller's market. This trend intensified after COVID struck. Mortgage interest rates hit record lows, and millions of buyers tried to take advantage by purchasing a new home. On the other hand, sellers held off on listing their properties until they were more certain about jobs, finances, and the state of the economy. This caused demand to soar and inventory to drop, leading to high selling prices, competition among buyers, and ultimate bidding wars for properties. The average time a home in the Houston area was on the market went from , and local real estate agents report that fairly priced homes never stay on the market long.

When a strong seller's market occurs, sellers can usually sell their homes quicker and for more money than in balanced or buyer's markets. If you follow general guidelines like working with an experienced local real estate agent, pricing your home competitively, and performing any necessary repairs before listing, you will likely experience a fast turnaround if you list your home now.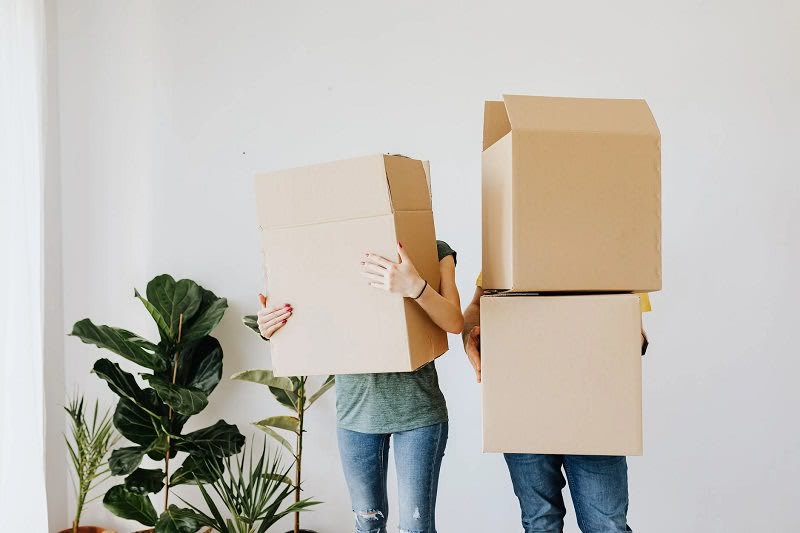 Homeowners Continue to Flock to the Suburbs
As the work-from-home trend continues, millions of Americans are leaving large metro areas and , where they can enjoy more space for less money and take advantage of the many advantages of suburban life. Not only are big-city dwellers leaving Los Angeles and New York, but they are also migrating out of downtown Houston to buy Spring Branch houses.

Though it's likely that some of those who continue to work in LA or Manhattan will leave their suburban homes and return to the city when they are required to work in the office again, those who work in Houston are more likely to keep their Spring Branch real estate and make the very manageable 20-minute drive into the heart of the city. That means Houston suburbs will continue to remain in demand for the foreseeable future and that homes listed in areas like Memorial West, Oak Forest, and Spring Branch will enjoy plenty of interest from prospective buyers.
Mortgage Interest Rates Remain Low
One of the reasons for the competitive market throughout the nation is the low mortgage interest rates. Though rates are not as low as they were in the heart of the pandemic, when they dipped to record-low rates to encourage consumer confidence and spending, they are still hovering around the and even lower for a 15-year.

This is good news for those selling Spring Branch real estate, as there will still be plenty of motivated buyers who want to take advantage of the rates before they increase again. It's also good news for sellers who need to buy another home to move into once they sell, as they will also be able to capitalize on low rates and save on their monthly payments or be able to afford a more expensive home.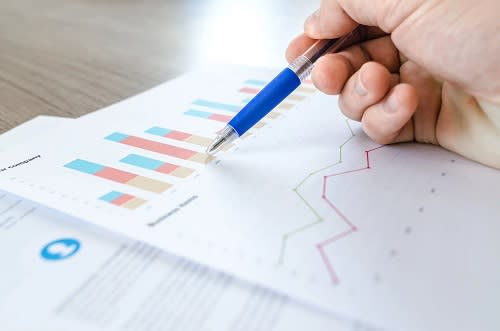 Spring and Summer Are Busy Selling Seasons
Though the pandemic made every season a busy season in the real estate industry, still tend to be the busiest. Parents want to make a move before the next school year starts, and other buyers want to be in their new homes to relax during the more low-key summer months. Sellers may also be motivated to sell prior to a hot Houston summer so they can escape to a more moderate climate.

No matter why, selling your home in the spring can be a good idea because once the warmer weather hits, buyers become even more active. List your home now to take advantage of the busiest months in the industry.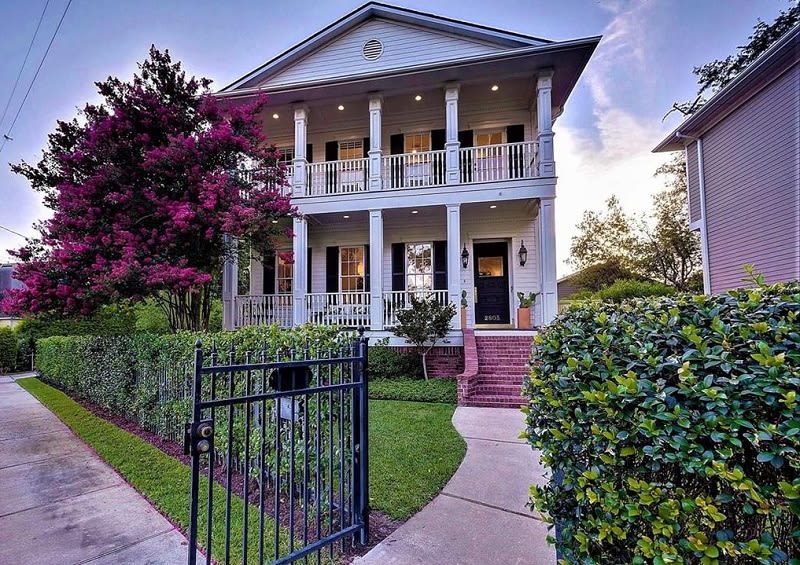 Inventory is Low
Single-family home inventory in the Houston area dropped from the previous year, leaving many potential buyers frustrated and willing to spend extra on any home they did manage to find. When active listings fall, Spring Branch houses that do hit the market see plenty of competition from buyers, resulting in multiple offers and frequent bidding wars.

Experts in the industry predict that inventory will increase as the vaccines take effect and more sellers gain confidence about their financial situations and futures. When you list now, you can take advantage of the low inventory and ensure a quick home sale.
Tips to Successfully Sell Your Home
Though it should theoretically be easier to sell your home during this type of market, you should still follow general rules of thumb for listing. Here are the most important:


Work with an experienced real estate agent.
Yes, you'll spend some money to hire an agent to sell your home, but it will be well worth it. Not only do they know the ins and outs of the business and local market, but they can also take much of the work and stress off your shoulders.


Have it professionally staged.
A pro stager will make sure your home shines when potential buyers see it online or walk through it in person.


It's tempting to inflate your home's price in a competitive market, but the best way to drive traffic to your listing and get multiple offers is to price it fairly based on what other homes in the area have sold for.

Ready to take advantage of the favorable conditions and list your Spring Branch home for sale? Reach out to an experienced local Realtor® like those on the to ensure your selling process is a smooth one.